Reference Ecosystem: Lost 40 is a selected archive of images generated using an Machine Learning Generative Adversarial Network (GAN), which has been trained using thousands of source photographs of Northern Minnesota's Lost 40 Scientific and Natural Area (SNA). The SNA is the largest remaining old-growth white pine – red pine forest in the state, and is home to trees over 250 years old. This remnant is one of the few present day remainders of the forests which were logged in Minnesota during the late 19th century logging boom. It only remains due to a surveying error mis-mapping the area as Coddington Lake.
GAN generated image-based specters of the trees attempt to find a pathway to digitally re-grow the forest from what little present reference material remains. This gesture draws focus to the loss of old growth forest during Minnesota's logging boom while placing the images in context of present-day climate crisis.
Forthcoming book with essay's by Everest Pipkin, Kate Casanova, and Morgan Erickson-Davis. The book is designed by Sara Fowler. To reserve a copy, please email me.
Ben Moren is a fiscal year 2020 recipient of an Artist Initiative grant from the Minnesota State Arts Board. Development of this project was made possible by the voters of Minnesota through a grant from the Minnesota State Arts Board, thanks to a legislative appropriation from the arts and cultural heritage fund.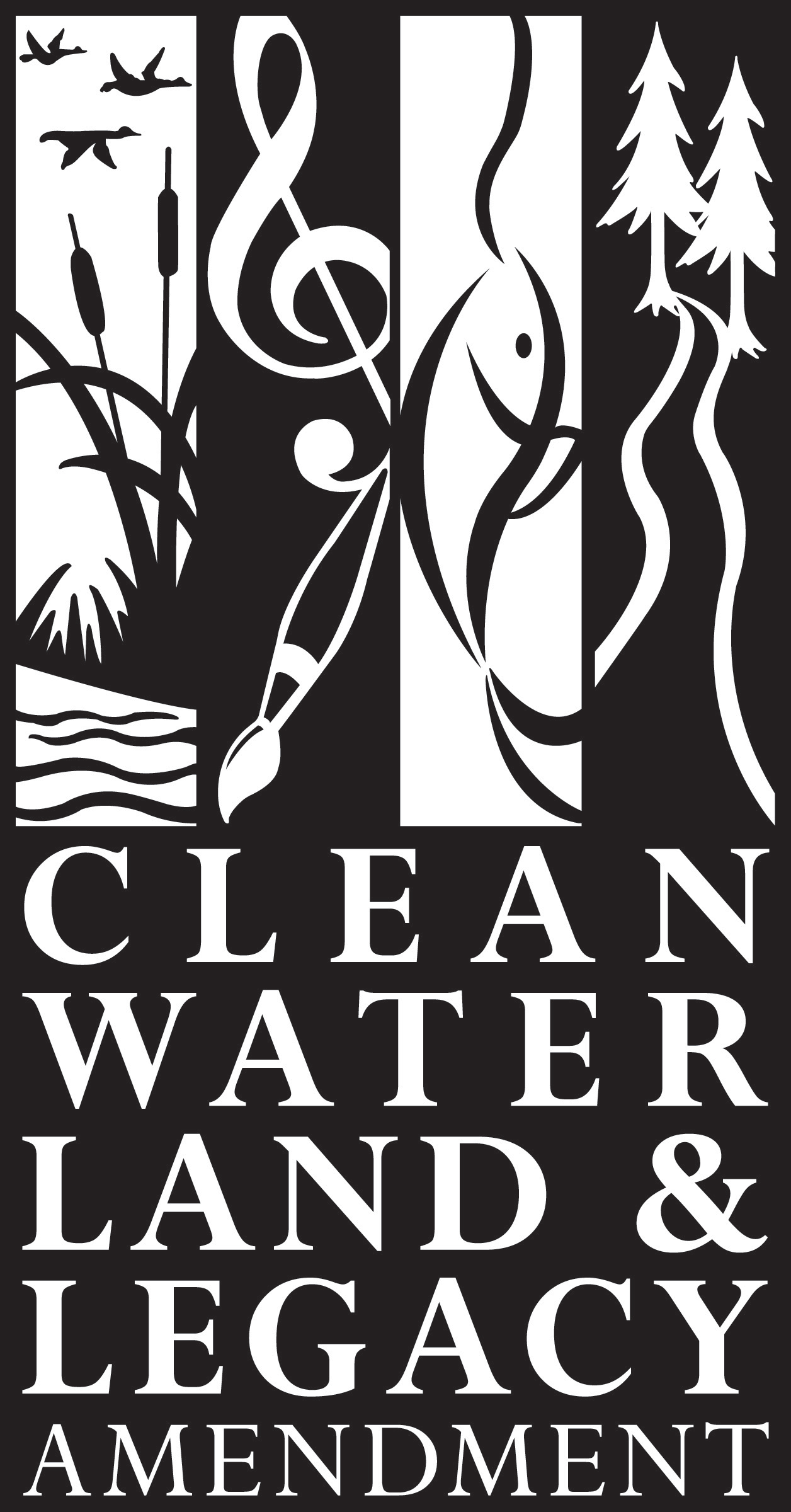 Reference Ecosystem: Lost 40


2021
Custom Lost40 Dataset, StyleGAN2, Archival Inkjet Prints
12"x12", series of 75 selections, unlimited image set possible